Welcome to Wilfried Rappenecker's Website!
For me, Shiatsu is not only a fascinating method for working with people, it is also the most beautiful and challenging way that I can imagine for my own personal growth.
Wilfried Rappenecker
When I first came into contact with Shiatsu almost 40 years ago, I was working as a doctor in a hospital and training to become a general practitioner. My encounter with Shiatsu fundamentally changed my view of life, health and illness. Shiatsu gave my life an unexpected new and different direction.
I am a qualified general practitioner but I practice almost exclusively Shiatsu now. My Shiatsu practice as well as teaching Shiatsu give me much pleasure, even after 30 years.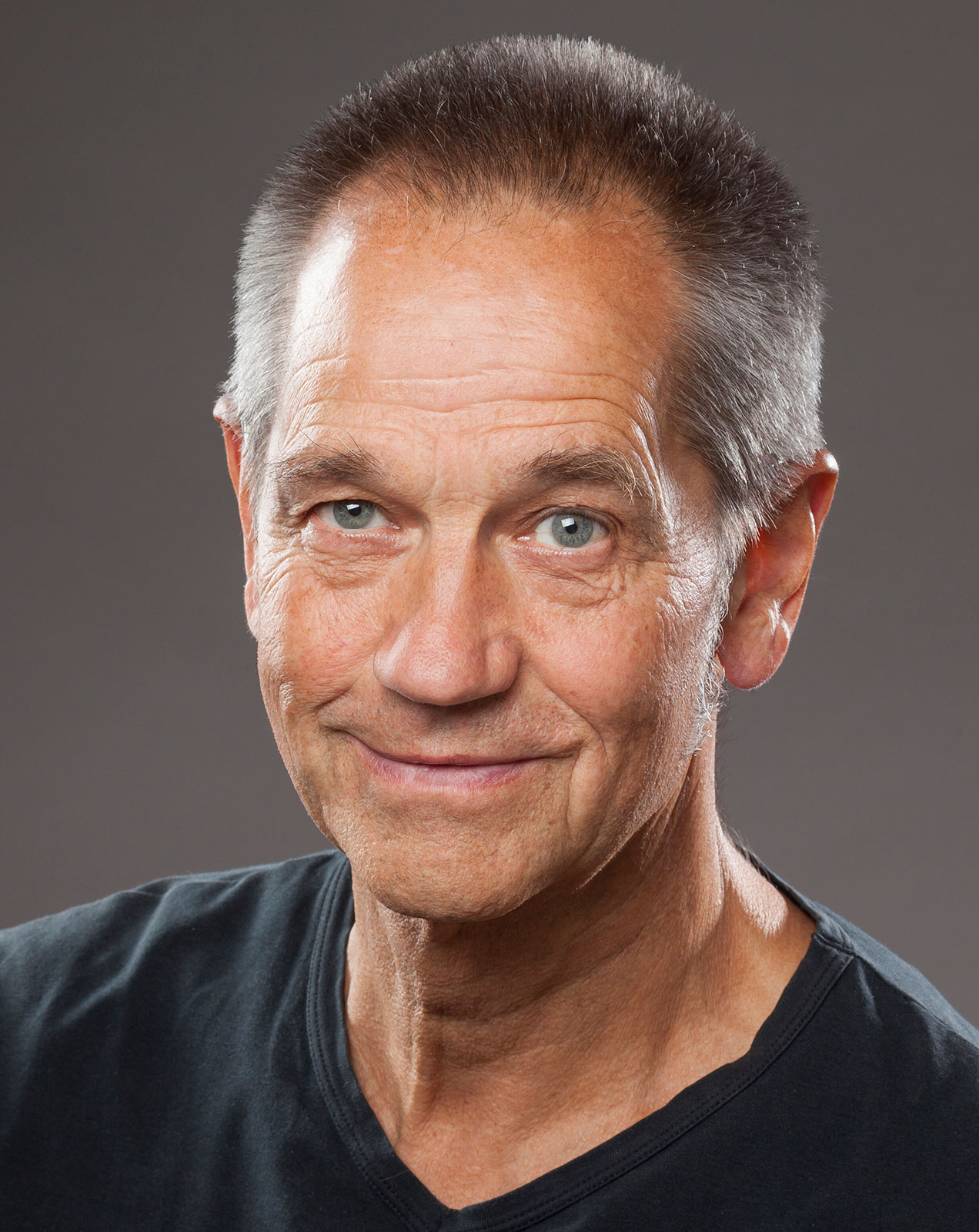 What is Shiatsu?
Shiatsu has its origins in Japan and is recognised by the Japanese ministry of health as a form of therapeutic bodywork.
The theoretic foundation of Shiatsu largely corresponds to Traditional Chinese Medicine (TCM). In the Japanese health sector, it takes to some extent the place of physiotherapy in Europe.
In recent decades, a form of therapeutic Shiatsu has developed in Europe, which has proven an effective form of treatment for a wide range of complaints and illnesses. In 2015, the Swiss government officially recognised Shiatsu as a complementary therapy.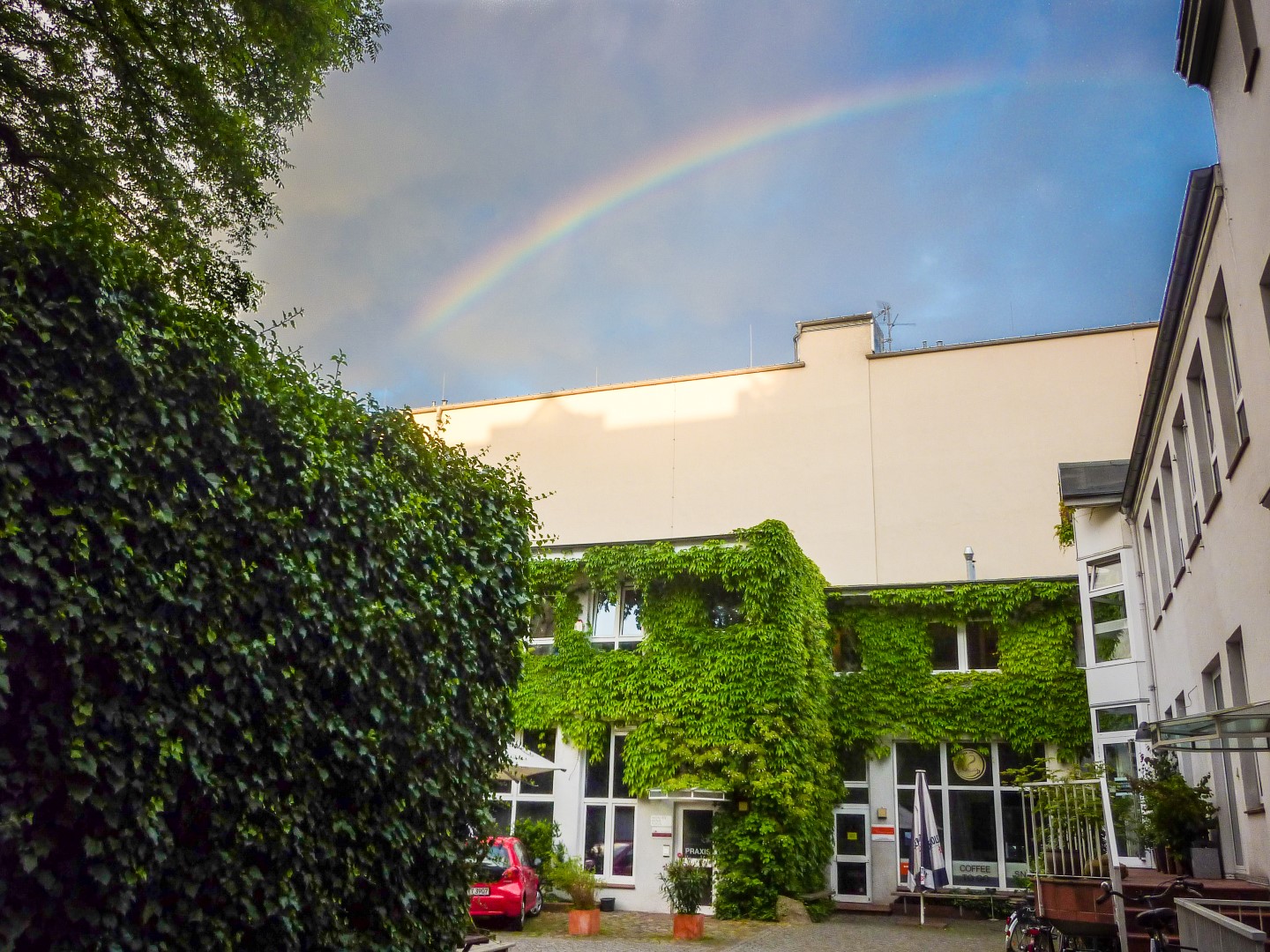 Welcome to my practice! I am a qualified general practitioner but for years I have practiced almost exclusively Shiatsu, occasionally also acupuncture and moxibustion. My Shiatsu work gives me much pleasure, yesterday as today, even after 30 years.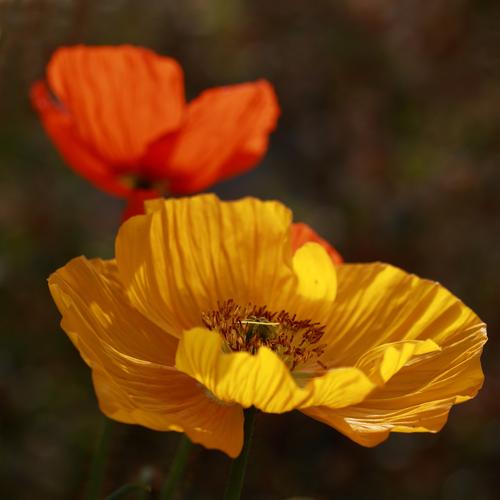 During my continuous education seminars, besides developing technical and theoretical competence, the alignment and mindful presence of the practitioner within their own body lies particularly close to my heart.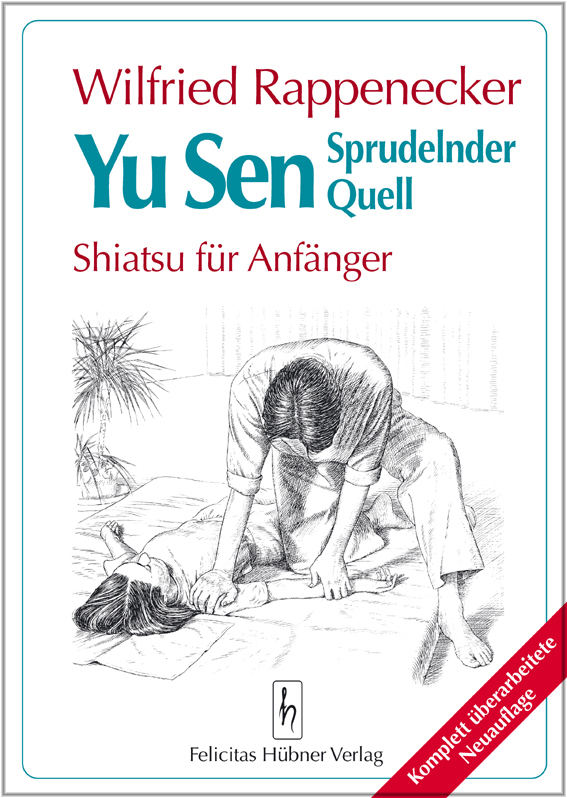 Whether you're a beginner, an experienced Shiatsu practitioner or simply would like to find out more about Shiatsu, here you will find books and articles which will support you both during your training and in your professional life.